About
Come spend an exotic night in our charming cabins on a lake in the middle of nature !
Situated to the south of the Morvan regional natural parc, Burgundy, our  secluded cabins are within a 12 hectare parc around the castle of Ettevaux, on  separate lakes for complete tranquility. They melt perfectly into a natural and preserved landscape, containing some exceptional trees.
Our ecologic lacustrine cabins, invite our guests to become environmentally friendly : Dry toilets, wise management of cold water, solar led lamps, candles, ecologic and bio soap…
Your adventure begins here… 
Cast off from the rest of the world, it's time to return to your roots :  access your cabin by boat, enjoy the local meal prepared and cooked with care by Félicie, enjoy the warmness of the wood burner during winter, and let yourself be lulled by the sound of the frogs while contemplating the purity of the starry sky, untouched by light pollution.
A customised welcome
A warm family welcome is reserved for our guests. Meeting and exchange are at the heart of our project. You will be delighted by the specials touches of Félicie and Charly, which help create the magic of your stay.
Sustainable development
In harmony with the purity of the place, our cabins have been designed with respect to  the environment and the image of  traditional Morvan cabins (fish-shell cladding and roofing with Chestnut shingles). The timber has been collected and fashioned in our domain and used to build the cabins with the help of local craftsmen.
Relaxed calm and rejuvenation
Alone on your lake, let yourself be surprised by the calm and serenity of the place. By dropping the moorings, you will find in our cabins an environment conducive to your rejuvenation. Gradually, the sounds of nature will permeate your senses and calm the whirlwind of life.
Cabane de l'étang neuf
Cabin on stilts, in the middle of nature, it invites adventure in wide-open spaces.
Cabane de l'étang rond
Cabin on stilts, in the castle parc, for a intimate and
romantic stay.
Other accomodations
Rental houses, seminar space
and  guest rooms in Ettevaux Castle.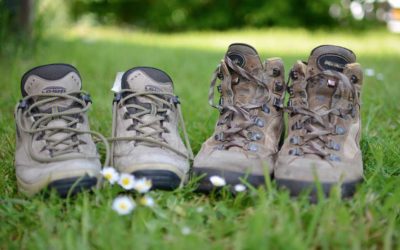 Discorver the footpath of the natural parc of Morvan.
read more